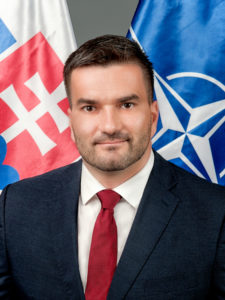 Director:
Col. Martin Achimovič (SVK MI)
Director 's message:
The world is changing rapidly. New innovations, the modern interconnected society and rapidly evolving technical solutions, artificial intelligence… everything to help people to live more easily and comfortably. Paradoxically, all these modern solutions make us a more dependent and vulnerable society.
After a period of peace and quiet, many countries are now facing complex and evolving security challenges that increase overall global instability and result in rising extremist violence, human suffering, and reduced personal freedoms. Terrorist organizations employ tactics in the name of various radical causes which are in contradiction to the values of democratic countries. Some authoritarian regimes are becoming more and more aggressive and ignore the boundaries of international law. One of the pillars for geopolitical stability is NATO, which acts to prevent or minimize the possible impacts from all the above-mentioned challenges on a global scale. These challenges are very often supported by hostile intelligence services, and countering their efforts requires a proper long-term planning, skilled human sources, and adequate but and clear preventive actions on the national and international stage. In this context, counterintelligence is a vital component of the NATO response, having the ability and tools to quickly detect and neutralize the threats and hence reduce the risks. However, only 'a modern' counterintelligence capability, ready to act in a constantly and rapidly changing environment - including the virtual world - will be ready to tackle existing and future threats.
The NATO Counter Intelligence Centre of Excellence is an important element in the unified Alliance's efforts to reduce the destructive influence of hostile intelligence services. It serves as a force-multiplier for CI efforts of NATO operations, exercises, policies, concepts, and strategies; and functions as a hub for resources, subject matter experts, and innovation to engage existing hostile activities and emerging cyber and hybrid threats.
Deputy Director - Col. Mariusz Nogaj (POL MCIS)
LATEST NEWS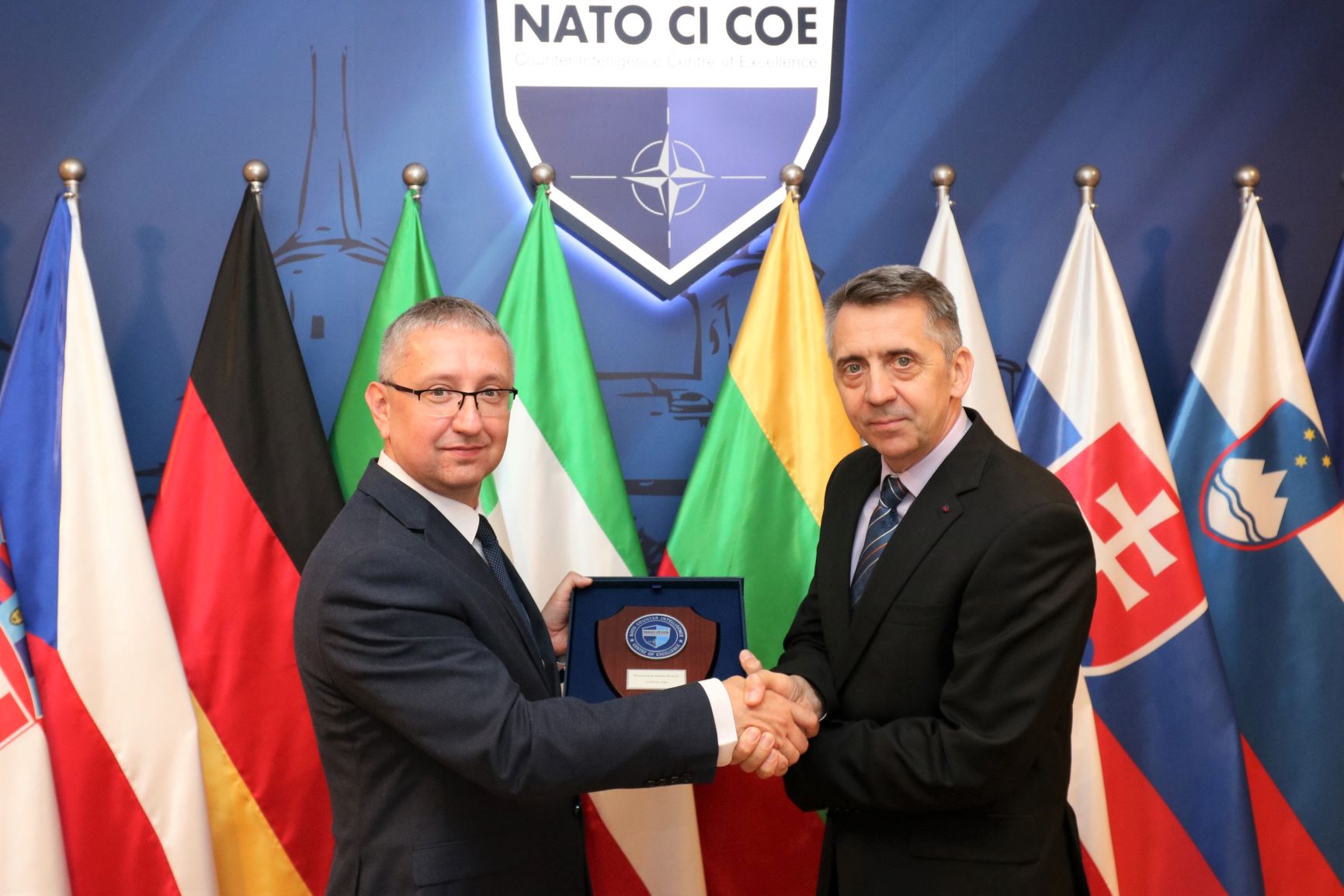 Lieutenant General Sławomir Wojciechowski paid a visit to the NATO Counter Intelligence Centre of Excellence. After being welcomed LTG Wojciechowski… Continue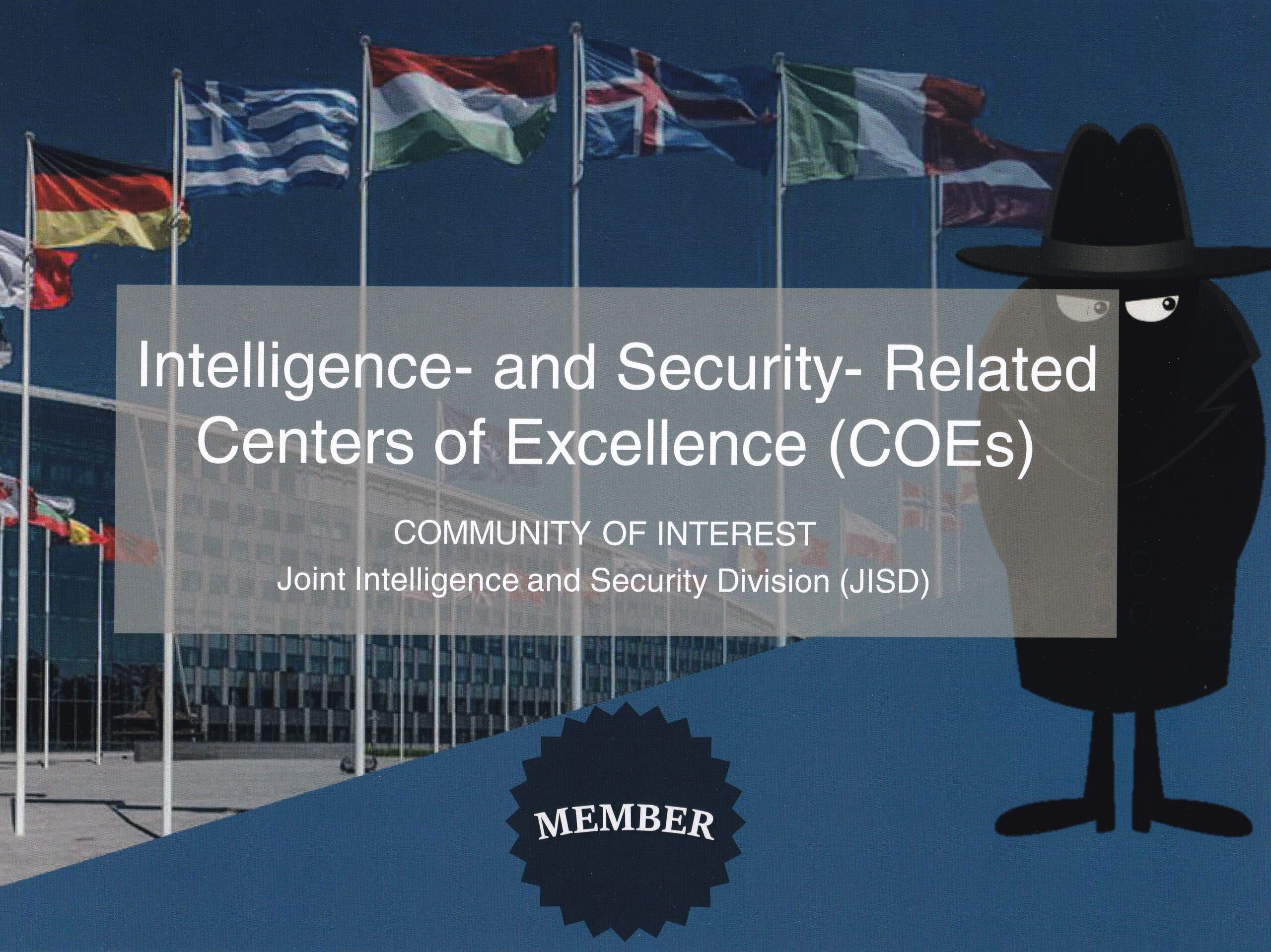 The Director of the NATO Counter Intelligence Centre of Excellence, Colonel Martin Achimovič, took part in the Annual Conference with… Continue
Archives