Kraków
Krakow is famous for its rich history, world-class monuments, Wawel Dragon, and pretzels. But it isn't worth limiting a visit to Krakow to just the legendary bugle call and sightseeing at the Wawel Royal Castle. Besides its historic heritage, Krakow also means festivals of international renown, innovative museums in which modernity links with tradition, and dozens of places connected with John Paul II.
Krakow is a city of a thousand-year-long tradition that used to play an important role as the capital of Poland and the seat of kings. Today Krakow is the capital of the Malopolska Region and a significant metropolis. It is the most recognizable Polish city in the world and one of the most popular tourist destinations in Europe – it is visited by more than 8 million tourists annually. Everybody can find something here for themselves – not only history enthusiasts but also pilgrims, music, dance, and art lovers.
Useful links
Official Cracow city website:
http://www.krakow.pl/english/
Official Mobile Apps of Kraków:
                      Google Play,
                      App Store.
Tourism:
http://www.krakow.travel/en/
http://www.seekrakow.com/en/
http://wawel.krakow.pl/en/
https://www.wieliczka-saltmine.com/
http://auschwitz.org/en/
Events in Kraków:
http://karnet.krakow.pl/en/
Transportation:
https://jakdojade.pl/krakow/trasa/
Mobile Apps:
                      Google Play,
                      App Store.
(English version available after login and download on your mobile)
City public transport:
http://mpk.krakow.pl/en/
http://rozklady.mpk.krakow.pl/?akcja=index&rozklad=20171023&lang=EN
Airport:
http://www.krakowairport.pl/en/
Mobile Apps:
                      Google Play,
                      App Store.
Railway:
http://rozklad-pkp.pl/en
Mobile Apps - LINK
Safe & Secure (emergency):
http://www.krakow.pl/english/euro2012/12145,artykul,important_phone_numbers.html
LATEST NEWS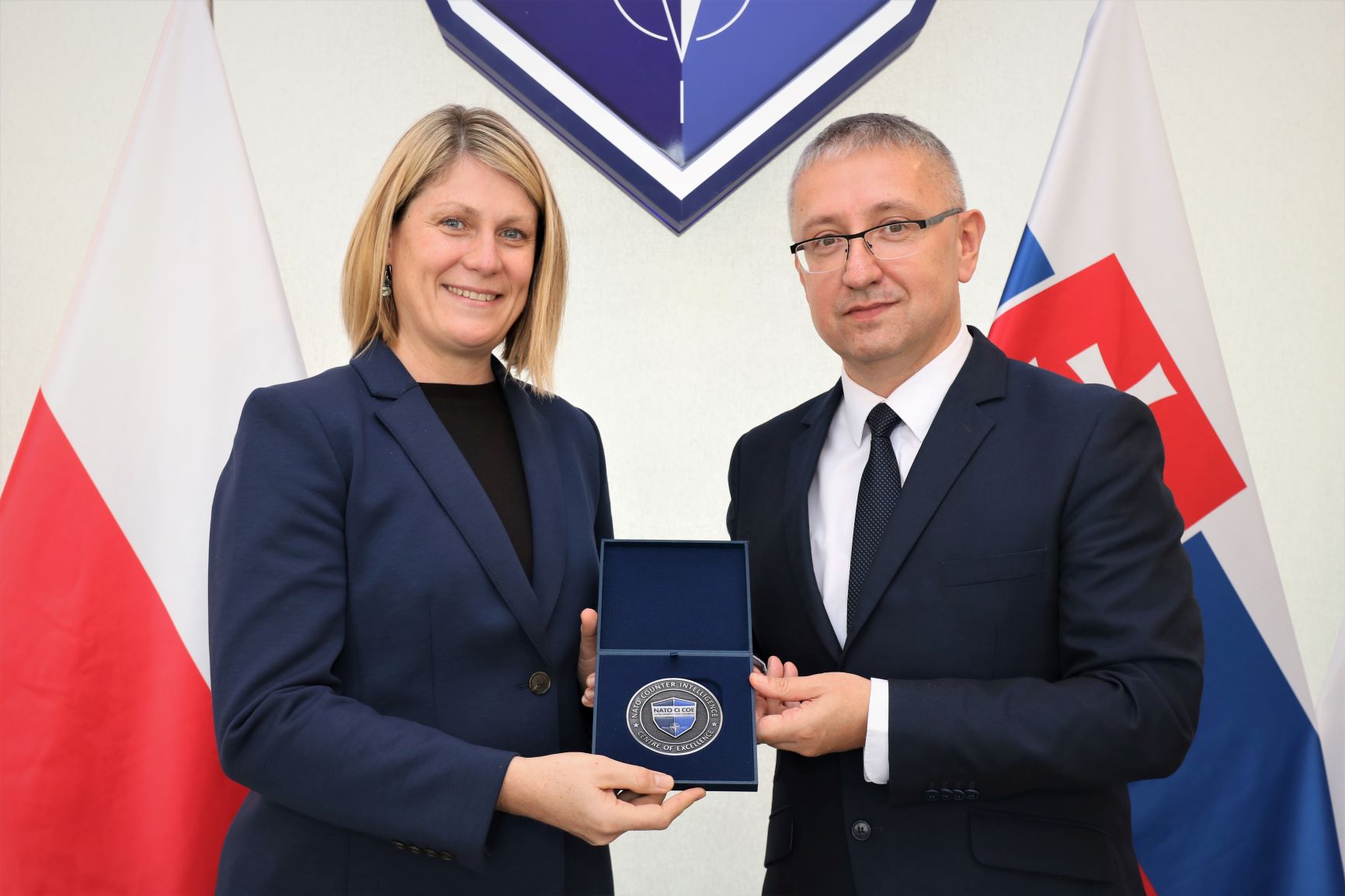 The US Consul General in Kraków, Ms. Erin Nickerson, visited the NATO Counter Intelligence Centre of Excellence. The visit was… Continue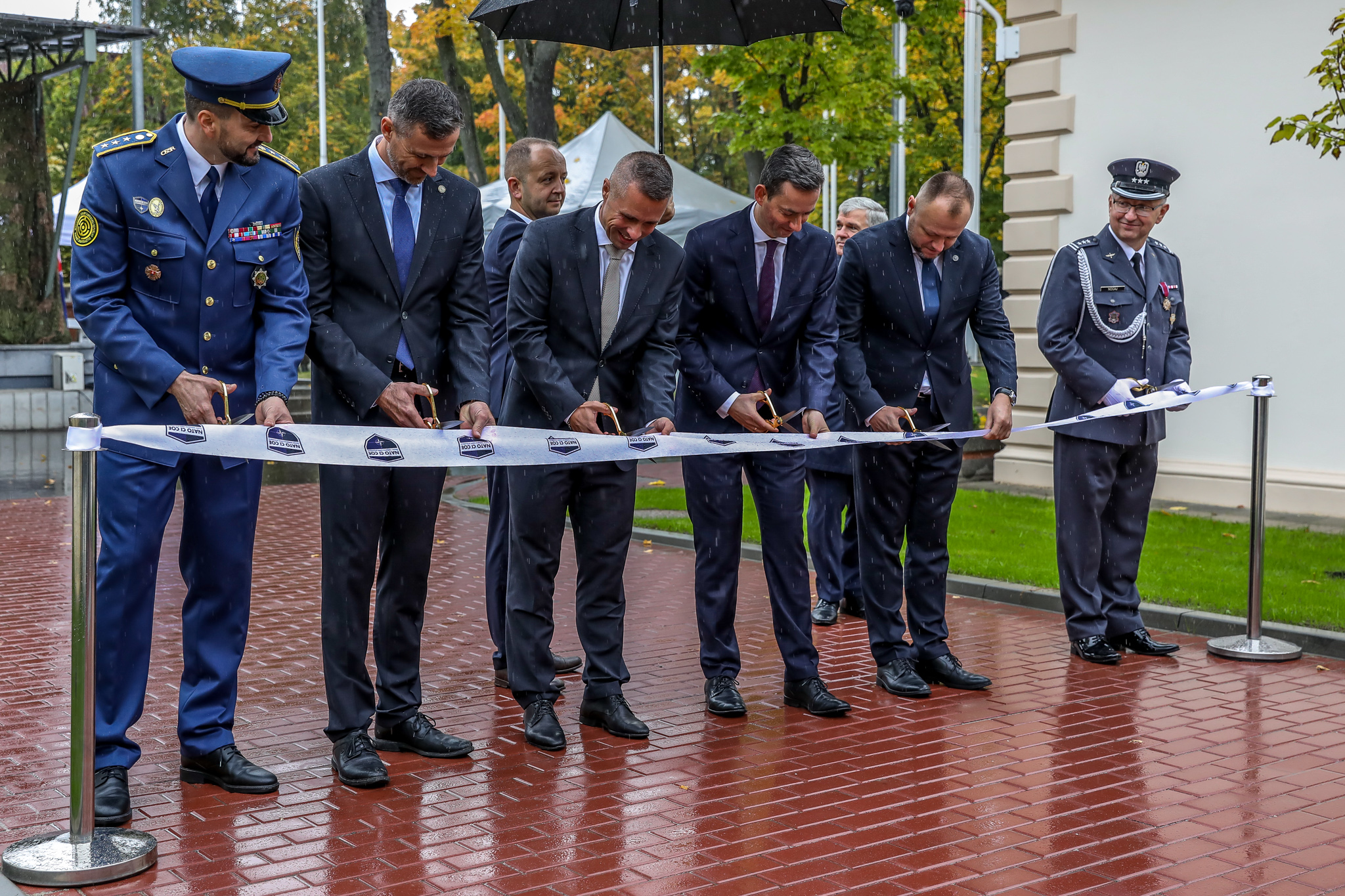 On September 30, 2022, the symbolic opening of the second facility, which became part of the NATO Counter Intelligence Centre… Continue
Archives