Mission
Education and Training Branch (ED&T) is responsible for individual education and training. Its task is to deliver education and training through courses and seminars.
By organizing, conducting, and evaluating CI courses, ED&T Branch contributes to the lessons learned / lessons identified process.
Background
The ED&T consists of two sections - The education section and the training section. All instructors are highly experienced personnel from several NATO countries, with high-quality expertise in the CI field.
The vast majority of activities organized by the Education and Training Branch are primarily delivered using the military premises within Cracow, Poland, and Training Facility in Lest, Slovakia. However, there is the possibility to support a requesting eligible customer through a Mobile Education and Training Team (METT).
The CI COE´s Education and Training Branch also provides support to NATO (CI) exercises as requested.
Products
The ED&T delivers courses, in-house, using CI COE facilities. Additionally, upon request, ED&T Branch can support NATO or non-NATO member countries or other NATO entities through METT, delivering courses and seminars.
Mobile Education and Training course/seminar at an off-site location is designed to provide a standard (catalogue) or a tailored course, meeting the specific needs of the requesting customers. An advantage of METT is that the number of students from the requesting customer can be higher, and the cost per student is reduced.
To request METT, please fill the dedicated form.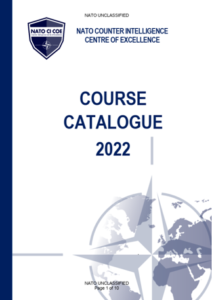 Contact details

edt@cicoe.org
LATEST NEWS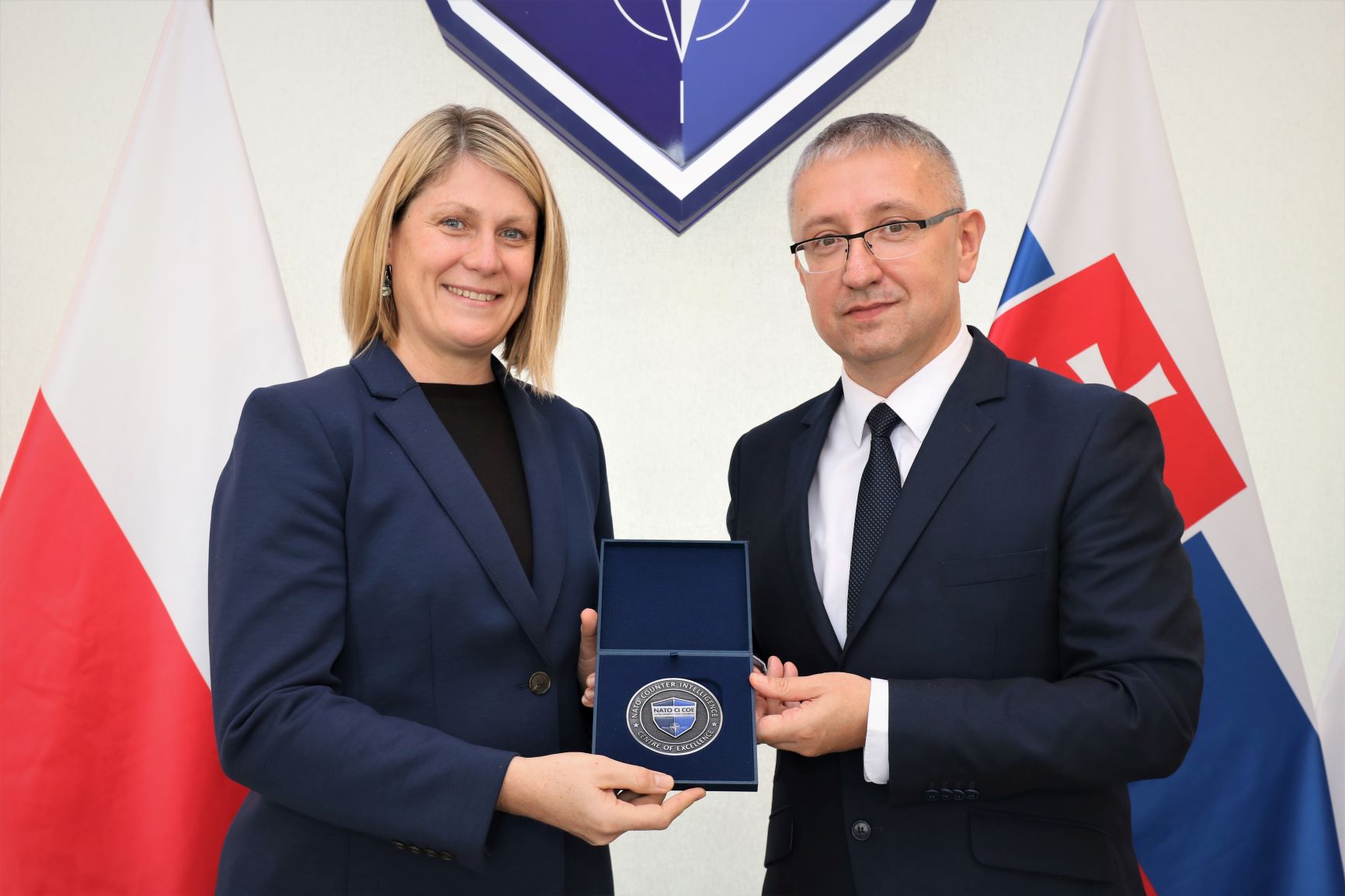 The US Consul General in Kraków, Ms. Erin Nickerson, visited the NATO Counter Intelligence Centre of Excellence. The visit was… Continue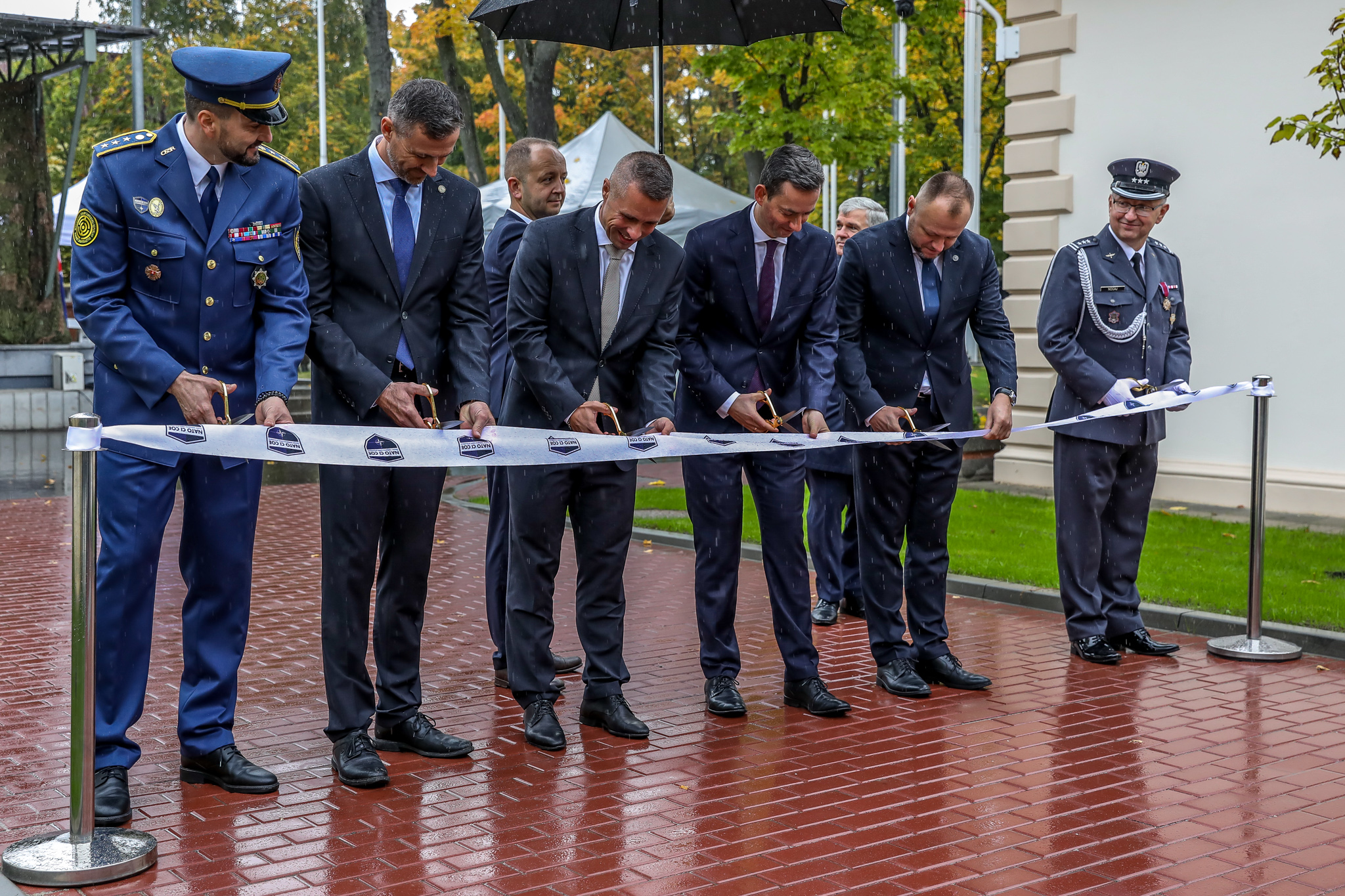 On September 30, 2022, the symbolic opening of the second facility, which became part of the NATO Counter Intelligence Centre… Continue
Archives