The Doctrine & Standardization (D&S) Branch is to draft, review and validate NATO Cl doctrines, standards, tactics, techniques, and procedures. As the subject matter experts, the branch's personnel is responsible for:
Providing custodianship for the NATO Cl publications and related documents.
Harmonizing NATO Cl concepts and standards with existing publications.
Contributing to national and multinational efforts in developing NATO Cl doctrines, procedures, and other documents.
Supporting NATO Cl standardization processes.
Enhancing NATO and Nations' interoperability in the field of Cl.
Ensuring that Cl lessons learned and best practices are incorporated into NATO publications.
LATEST NEWS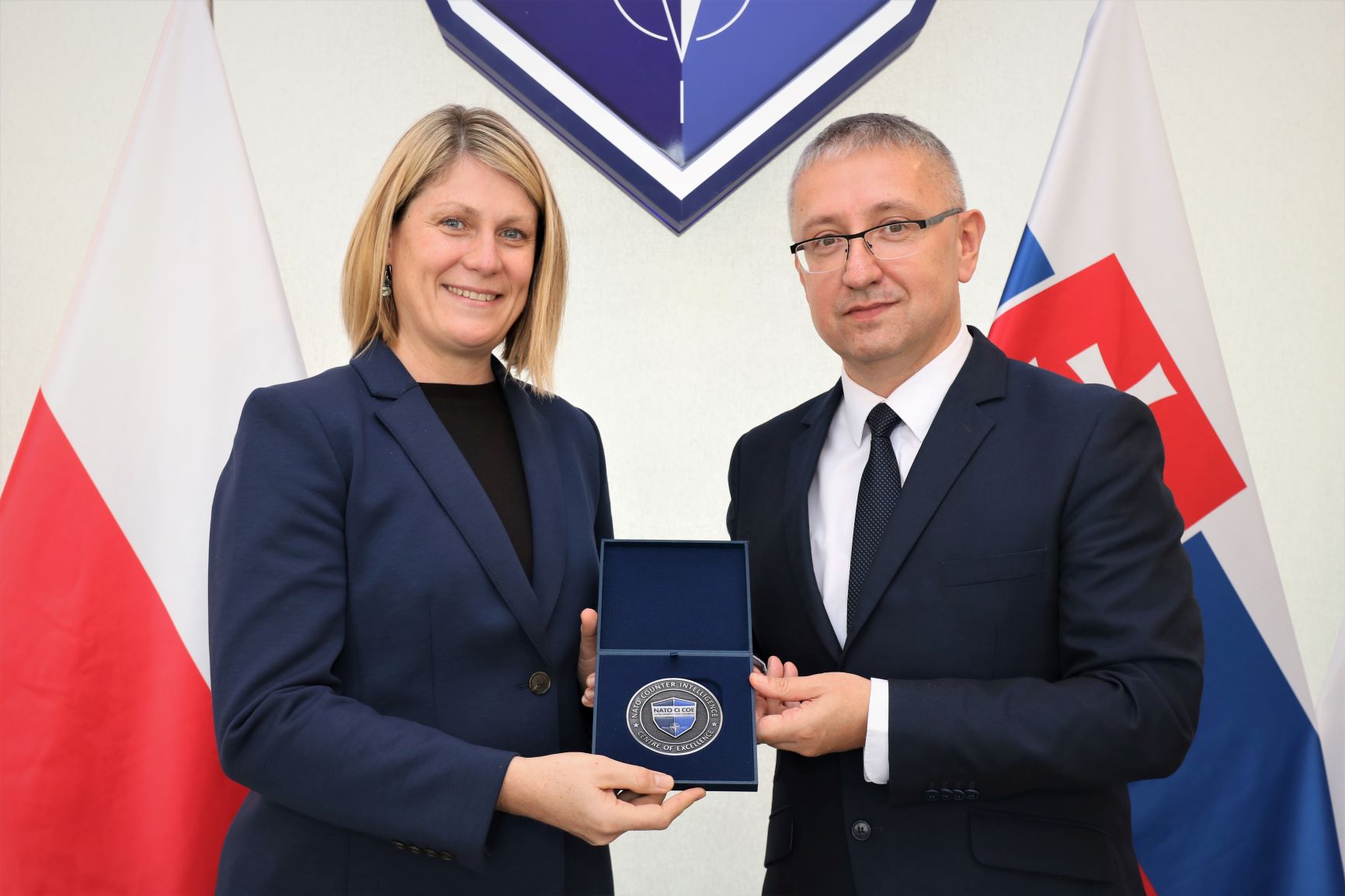 The US Consul General in Kraków, Ms. Erin Nickerson, visited the NATO Counter Intelligence Centre of Excellence. The visit was… Continue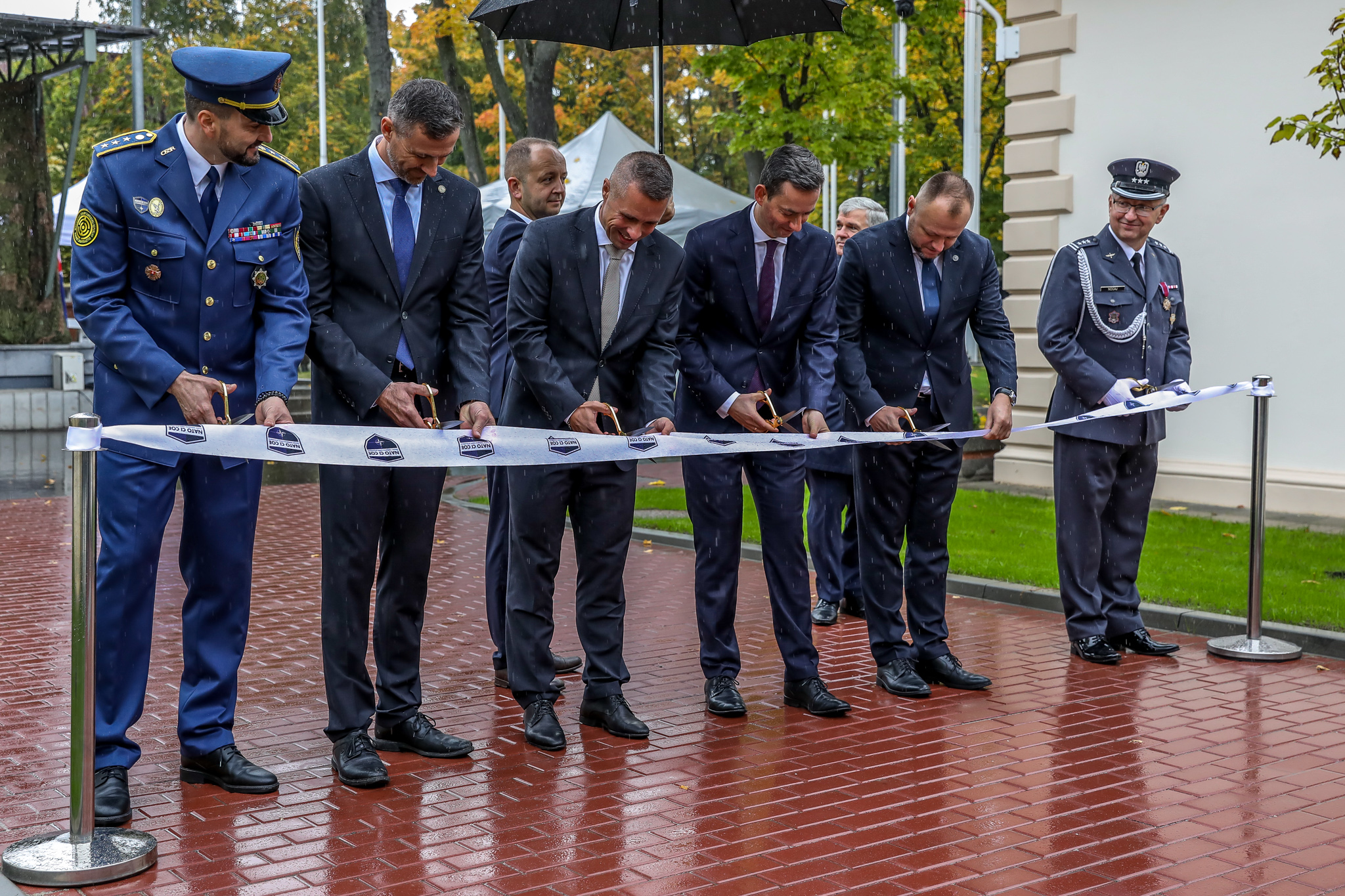 On September 30, 2022, the symbolic opening of the second facility, which became part of the NATO Counter Intelligence Centre… Continue
Archives