Concept Development and Experimentation (CD&E) Branch will test and validate the CI related concepts for NATO, such as the NATO Counter-intelligence Operator Toolset, the Biometric Concept, and other projects dedicated to improving NATO CI interoperability and capability. COE will recommend and support the implementation of new solutions identified through the CD&E process in the area of CI.
The branch will also coordinate national and multinational efforts in CD&E area to improve CI capabilities while saving resources and avoiding duplications.
Major Products and Activities
Improve interoperability by the development of the NCIOTS;
Support development of Biometric in support of NATO operations.
LATEST NEWS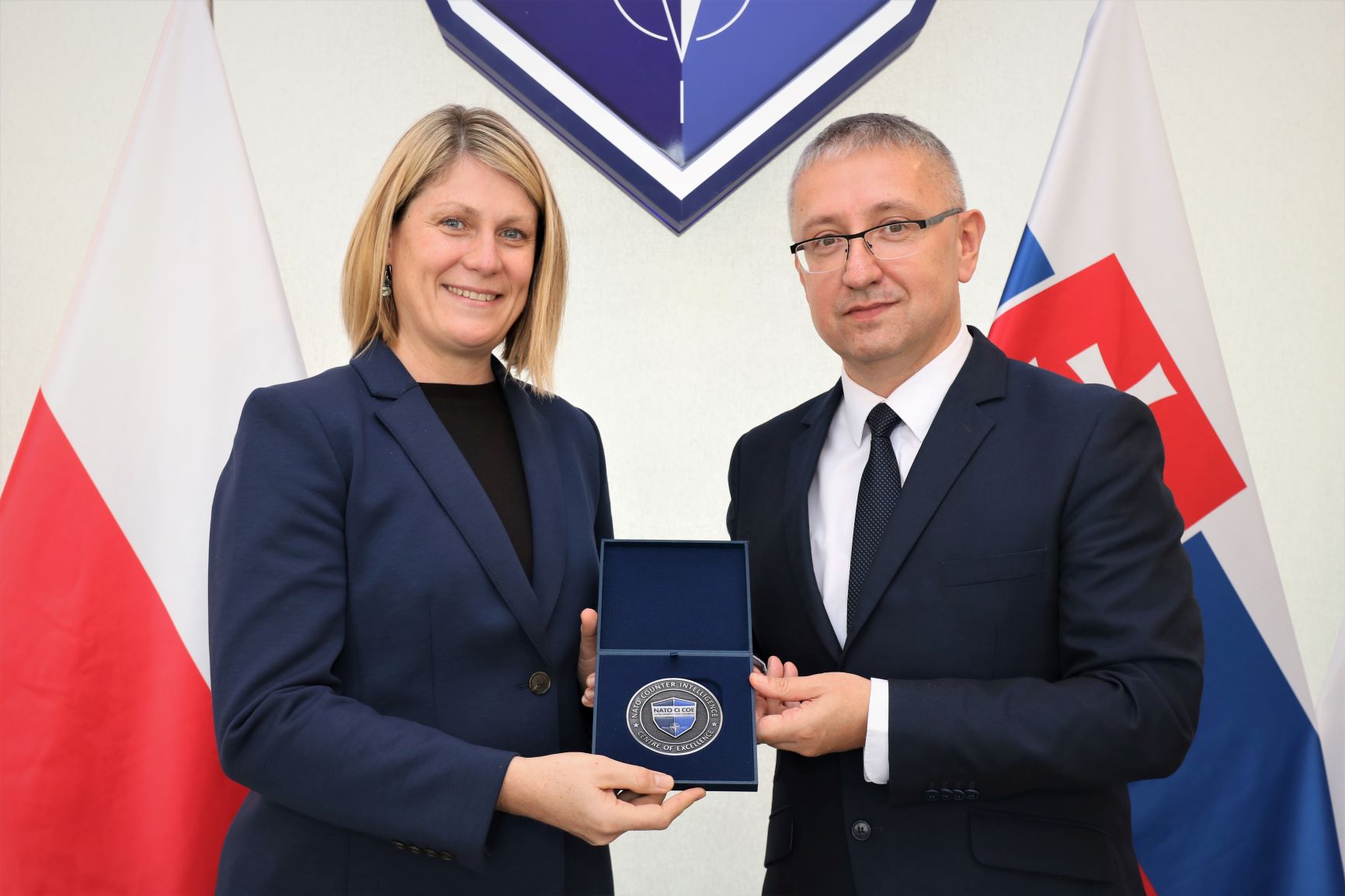 The US Consul General in Kraków, Ms. Erin Nickerson, visited the NATO Counter Intelligence Centre of Excellence. The visit was… Continue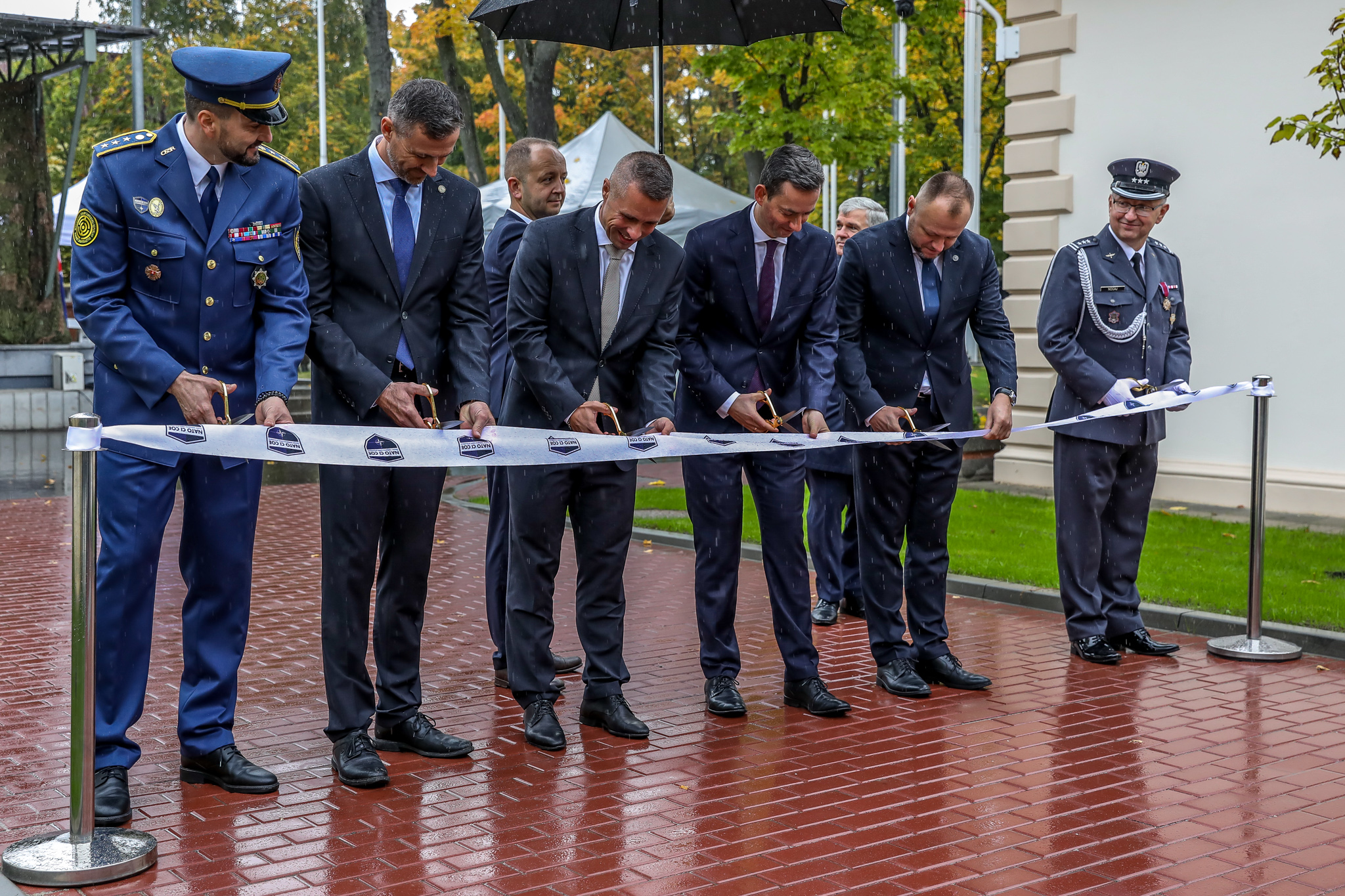 On September 30, 2022, the symbolic opening of the second facility, which became part of the NATO Counter Intelligence Centre… Continue
Archives