Centres of Excellence (COEs) are nationally or multi-nationally funded institutions that train and educate leaders and specialists from NATO member and partner countries, assist in doctrine development, identify lessons learned, improve interoperability, and capabilities and test and validate concepts through experimentation. They offer recognized expertise and experience that is of benefit to the Alliance and support the transformation of NATO, while avoiding the duplication of assets, resources and capabilities already present within the NATO command structure.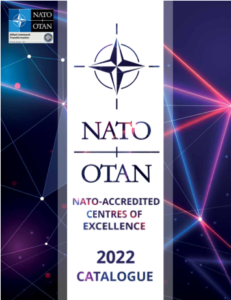 For more information view the NATO COEs CATALOGUE 2022 published by NATO ACT
As the primary hub of NATO expertise in military counter-intelligence, the NATO Counter Intelligence Centre of Excellence (NATO CI COE) aims to expand the capabilities of the Alliance and its member nations to enhance NATO counterintelligence and improve interoperability. The Centre acts as a catalyst for NATO adaptation and operations by supporting the development, promotion and implementation of new policies, concepts, strategies and doctrine.
The NATO CI COE was established in 2015 under the Paris Protocol and is located in Krakow, the capital of scenic and historical Malopolska Region. For the training and exercises purposes, the Centre utilizes a modern Slovak military training area in Lest (Training Centre Lest), which is located in southern Slovakia, about 220 km east of Bratislava and 270 km south of Krakow.
The Republic of Poland and the Slovak Republic signed the NATO Operational and Functional Memoranda of Understanding as Framework Nations in addition to Croatia, Czech Republic, Germany, Hungary, Italy, Lithuania, Romania and Slovenia as Sponsoring Nations, and Headquarters Allied Command Transformation. Additionally, the nations of France and the United States were granted observer status.
On 22nd of February 2017, The North Atlantic Council endorsed the accreditation and activation of CI COE as NATO Military Body, thus granting the status of a NATO organization under Paris Protocol (1952). The formal opening of the Centre was held in October 2017.
On 1 July 2019, the United States of America joined the NATO CI COE as the 11th Sponsoring Nation.
NATO CI COE will unify doctrine, integrate best practices, and serve as a hub for expertise enabling NATO forces to achieve the highest levels of interoperability and integration of counter-intelligence forces in support of strategic objectives. The centre's Programme of Work includes major projects and events concerning concept development, doctrine, training and lessons learned, with the aim of contributing expertise to the transformation of the Alliance and increasing the awareness within NATO.
More information about COE concept in NATO - LINK
LATEST NEWS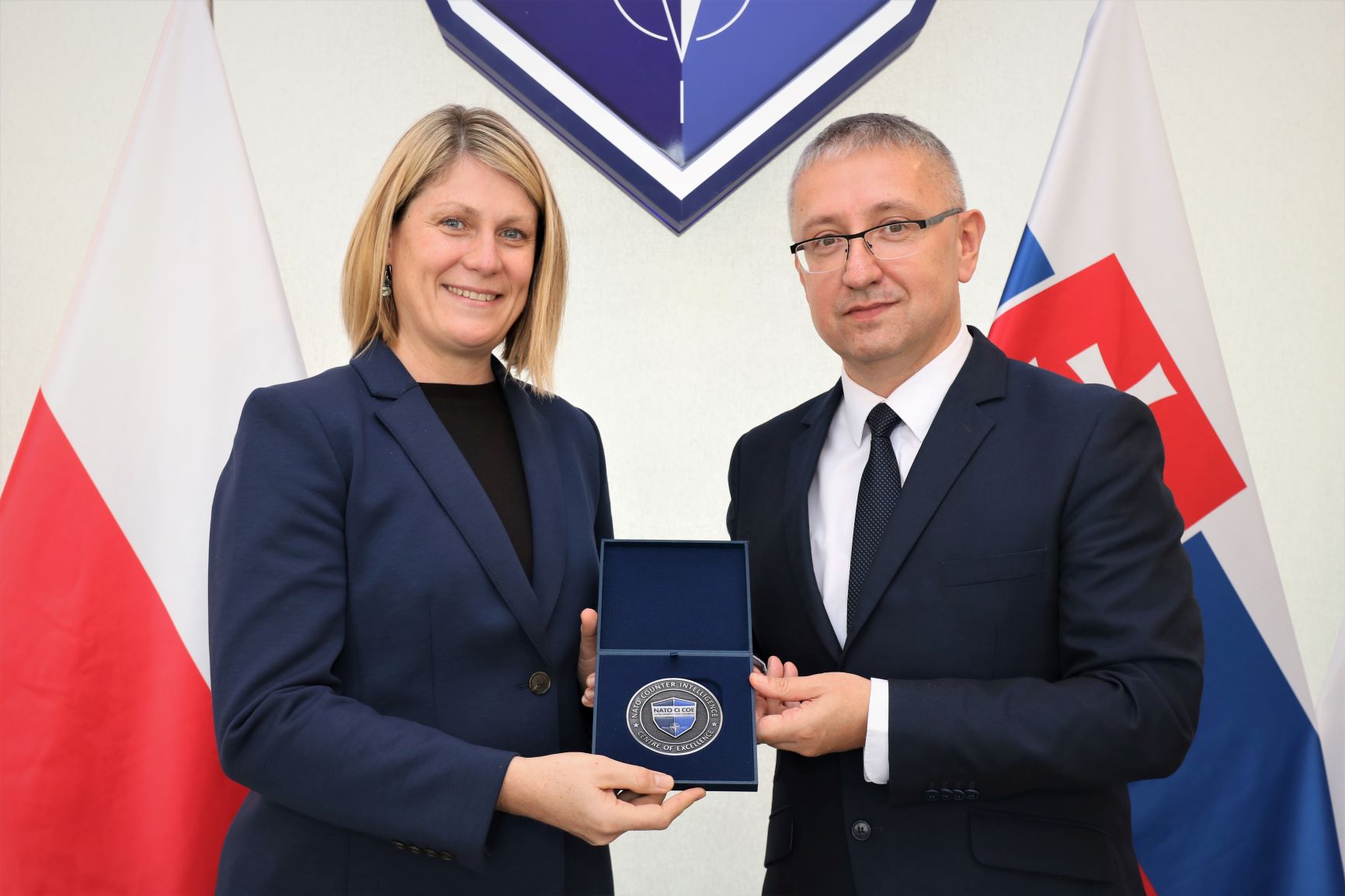 The US Consul General in Kraków, Ms. Erin Nickerson, visited the NATO Counter Intelligence Centre of Excellence. The visit was… Continue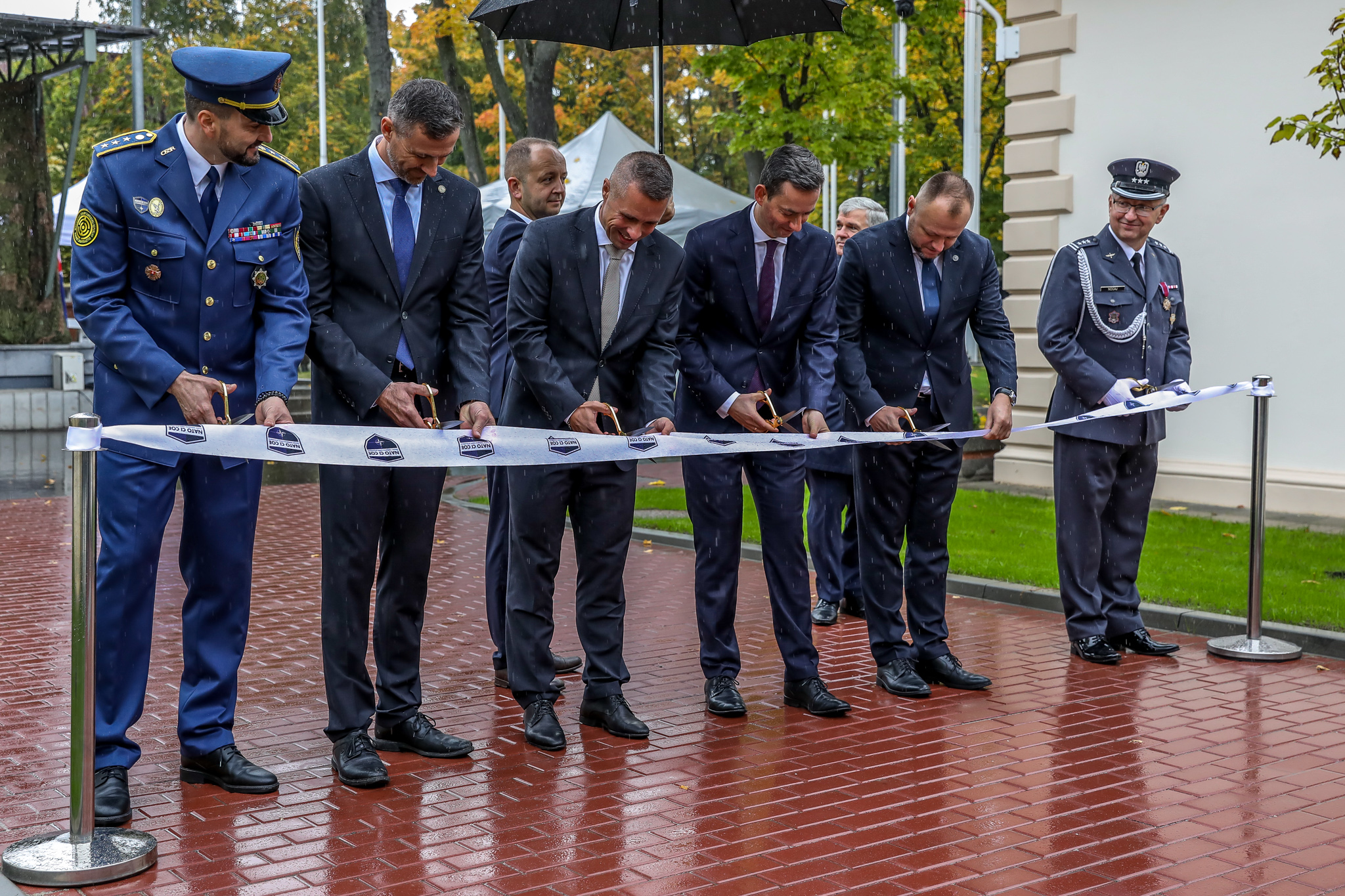 On September 30, 2022, the symbolic opening of the second facility, which became part of the NATO Counter Intelligence Centre… Continue
Archives